A Word About Music Selection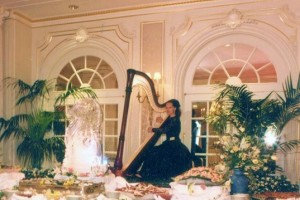 Choosing your music for your wedding ceremony is a complex and personal act.  Sylvia desires to be involved and to discuss directly with you your choices, tailored especially for you and your event.   Please feel free to contact her directly!
Since most people want to see a list of songs available, Sylvia has released this list of only some of the selections she performs.
Richard Wagner – Bridal Chorus March
Felix Mendelssohn – Wedding March
Johan Pachelbel – Canon in D
Franz Schubert – Ave Maria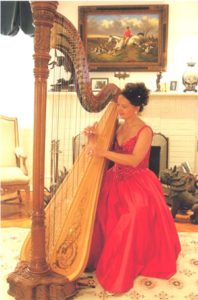 J.S. Bach – Gounod – Ave Maria
Malotte – The Lord's Prayer
J. Barnby – O Perfect Love
–   Erev Shel Shashanim
–   Simon Tov
–   Od Yishoma
–   Y'rushalayim Shel Zahav (Jerusalem of Gold)
–   Bilovi
–   Eucalyptus
–   K'shoshana
–   Ka'ayal
–   Al Kol Eileh
–   Enrew Ba, (etc.)
Henry Purcell – Trumpet Tune
Jeremiah Clarke – Trumpet Voluntary
Gabriel Foure – Panis Angelicus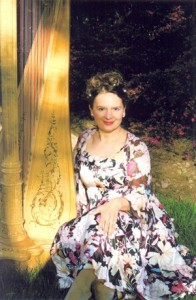 L. von Beethoven – The Ode To Joy
L. von Beethoven – Piano Sonata No 14 "Moonlight"
Boccherini – Menuet
W.A. Mozart – Eine Kleine Nachtmusic
W.A. Mozart – Sonata in C
W.A. Mozart – Harp and Flute Concerto in C
J.S. Bach – Concerto in A "Allegro"
J.S. Bach – Airoso
J.S. Bach – Air on the G
J.S. Bach – Andante from 2 Violin Sonatas
J.S. Bach – Jesu Joy of Man's Desiring
J.S. Bach – Sheep May Safely Graze
J.S. Bach – Bist du bei Mir
J.S. Bach – Brandenburg Concertos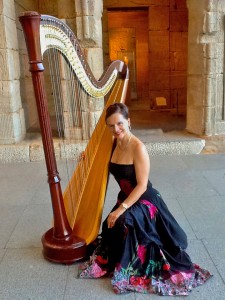 Antonio Vivaldi – Four Seasons
– "Spring" Allegro
– "Spring" Pastorale
– "Autumn" Allegro
– "Winter" Largo
Antonio Vivaldi – Concerto in D
– Allegro, Largo, Allegro
G.F. Handel – Royal Fireworks Music
–   Allegro, La Rejouissance, Minuet
G.F. Handel – Watermusic Suite
–   Air, Hornpipe, Allegro
G.F. Handel – Concerto in Bb
–   Allegro, Larghetto, Scherzo
G.F. Handel – Concerto in F
–   Larghetto, Allegro, Alla Siciliana, Presto
J. Albrechtsberger – Partita in F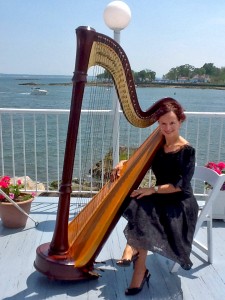 –   Presto
–   Adagio
–   Menuet
–   Allegro
Show Tunes
Jerry Bock – Fiddler on the Roof
Jerome Kern – Showboat
Frederick Loewe – My Fair Lady
Richard Rodgers – South Pacific
–  Carousel
–  Oklahoma
A.L. Webber – Cats "Memory"
–   Phantom of the Opera
–   "All I Ask of You"
–   "The Music of the Night"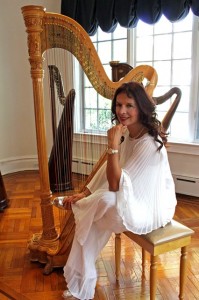 Andrew Lloyd Webber
–   One Hand One Heart
–   Maria
–   I Feel Pretty
–   Tonight
Rock / Pop
Led Zeppelin – Stairway to Heaven
The Verve / Rolling Stones – Bittersweet Symphony
David Foster – The Prayer
The Beatles – Here Comes the Sun
– All You Need is Love
– Imagine
– Yesterday
– Eleanor Rigby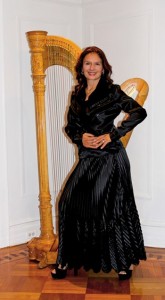 – Michelle
– Let It Be
– If I Fell
– Hey Jude
– Something
-When I'm 64
-Here There and Everywhere
-I Will
Frank Sinatra – The Way You Look Tonight
-Can't Take My Eyes Off Of You
-Strangers in the Night
-Fly Me to the Moon
-I Just Called to say I Love You
Michael Jackson- Billie Jean
-Earth Song
-Beat It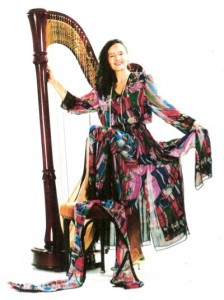 Beyonce – Halo
Alicia Keys – No One
-New York
Coldplay – Paradise
-Viva La Vida
-Scientist
-Clocks
-Yellow
Journey – Don't Stop Believin
Katy Perry – Roar
-Firework
-Last Friday Night
Lady Gaga – You And I
Bruno Mars – Runaway Baby
-Taking To The Moon
-When I Was Your Man
-Just The Way You Are
Love  Songs
Henry Mancini – Moon River
Marvin Hamlisch – The Castles
Maurice Jones – Lara's Theme (From 'Dr. Zhivago')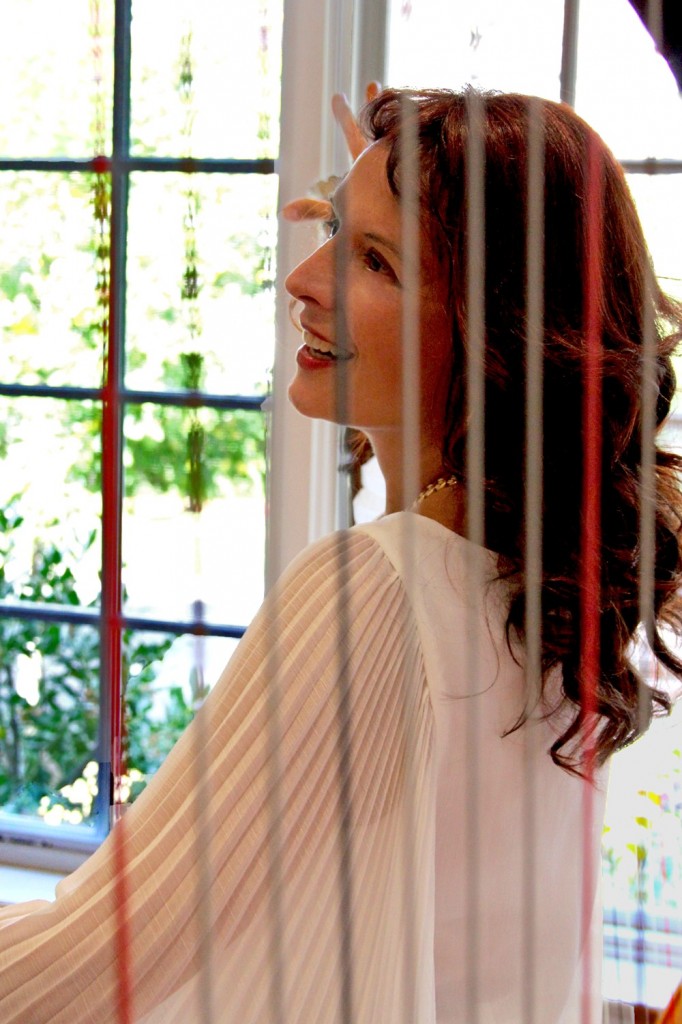 Barbara Streisand – Evergreen
Irving Berlin – Always
Harry Warren – At Last
Lionel Ritchie – Endless Love
R.J. Lange – From This Moment On

R. Gibb – How Deep is your Love
Joe Brooks – You Light Up My Life
Mort Schuman – This Magic Moment
Gerry Goffin – Tonight I Celebrate my Love
Wedding Song – There is Love
Michael Masser – In Your Eyes