Academic Credentials
Sylvia Kowalczuk
*Instructor Queens College School of Music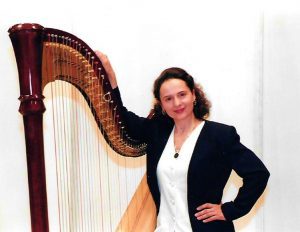 *Master of Music Degree with Distinction;  Warsaw Academy of Music
*Master of Arts Degree;  Queens College of Music, New York
*Studied at International Academie D'Ete; France, Paris Conservatory
*First Prize;  International Harp Competition; Varallo, Italy
*Instructor International Harp Master Classes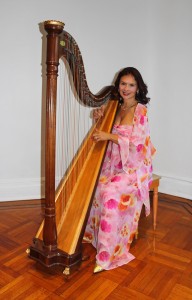 *Instructor Castle of Keszthely, near the border of Austria
*Sylvia Kowalczuk solo recitals
*Student recitals
*The Suzuki Method for small children.
*Harps are Available for Rent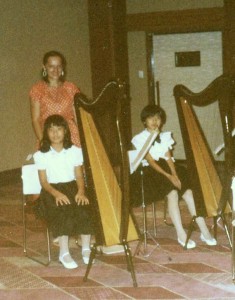 Harps vary in style and sizes Folk harp, Irish Harp, Pedal Semi Concert Grand and Concert Grand Harp. All available for rent.
.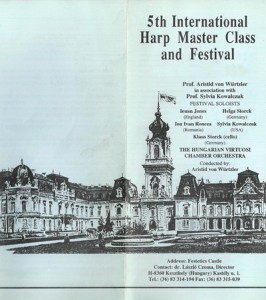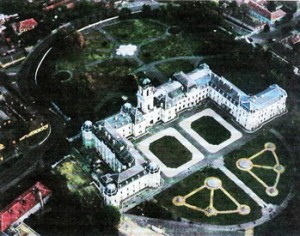 The town of Keszthely can be found on the northwestern shore of the "Hungarian Sea", Balaton, which is the largest lake of Europe.
The town has played a significant role since the Roman Empire rule because it was here that the road connecting Acquincum with Rome crossed.
The development of the settlement is in connection with Count Festetics Gyorgy, who was fond of fine arts.  That is why he founded a High School, which even nowadays, is one of the richest private libraries in Europe.  Original manuscripts of Hayden, Pleyel and Goldmark can be found in the Count's collection of notes!
The castle itself was built and enriched generation after generation.  The Quest Wing was finished in 1887, and it's addition made the castle become one of the most considerable architectural masterpieces in Central Europe, and it's park formed at that same time one of the most beautiful parks found in all of Europe!
The castle has been functioning as home for musical masterpieces since 1986, according to the art and science supporting traditions of the Festetics Family.